Free your team from manual processes.
Reduce costs and elevate your team above routine, transactional work with PairSoft's AP automation, procurement, and document management solutions.
Join 2,000+ accounting and procurement
teams who rely on PairSoft.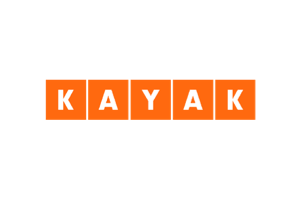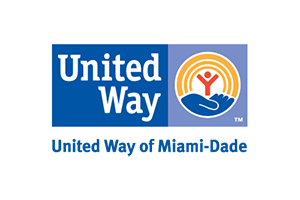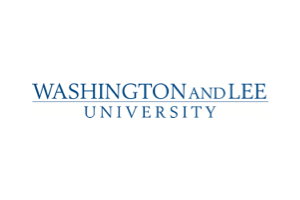 Become the efficient, strategic organization
you can be proud of.
+90%
more efficient document
filing and retrieval
Let your software do the heavy lifting.
PairSoft tackles the grunt work and accelerates your
workflows so you can focus on your mission.
Experience one scalable source of truth
Gain full control and visibility of your data with embedded solutions within your ERP.
Streamline team workflows
Boost collaboration across departments, devices, and remote work through better routing and approval pathways.
Eliminate human error
Save time on tedious manual processes with intuitive data capture and intelligent data retrieval.
Discover stress-free audits
Never dread another audit. Ensure purchasing compliance and report financials with a few clicks.
Manage vendor relationships
Plan purchasing needs ahead of time to save money and improve decision-making.
Make work more meaningful
Reduce manual data entry and empower employees to focus on higher-value tasks.
Unlock the full potential of your ERP.
PairSoft fully embeds into your native ERP for increased functionality under a single pane of glass. Get what you always wanted out of your ERP: automated workflows, easy document capture and retrieval, and insightful reporting.
Explore PairSoft solutions.
AP Automation
Intuitive AI technology for complete invoicing, PO, and workflow optimization.
Document Management
Gold standard document filing and data extraction for easy audits and approvals.
Procurement
Bolster vendor relationships with streamlined communication tools.
A leading software for mid-size and
enterprise businesses.
See what PairSoft can do for you.
PairSoft helps accounts payable, procurement, and fundraising teams eliminate inefficiencies and work smarter.
Explore the day-to-day tasks PairSoft can accomplish for you by clicking through the buttons below.
What are you trying to achieve?
Simplify Steps to Month-End Close
Launch custom workflow
Filter documents by date
Export data to Excel
Create accrual entry
Eliminate Approval Bottlenecks
Capture invoices via scanner, email, or web form
Assign invoice to be approved
Email notifications are sent to approver
Invoice is approved via browser or mobile device
Reduce AP Processing Costs
Capture invoices via scanner, email, or web form
OCR engine extracts invoice data for you
Create transactions in your ERP with one click
Automatically 'file' document to newly created invoice record
Increase Spend Management Control
Connect your supplier's catalog to your ERP
Browse the pre-selected inventory at negotiated prices
Fill up your shopping cart
Submit purchase for internal approvals
Automatically validate purchase according to budget and user permissions
Automatically send the purchase order directly to the vendor