Do more good with fundraising automation.
Go beyond transactional fundraising and elevate your donor experience with PairSoft's automation solutions.
Build your philanthropic momentum with PairSoft's fundraising automation.
Without supportive gift-processing software, keeping track of donor details, supporting documents, and ongoing correspondence is time-consuming and costly. PairSoft's solutions plug into your existing CRM to help fundraisers keep the pace.
Our software shoulders the burden of manual tasks so you can focus on strengthening your donor relationships. Cloud-based document management, electronic workflows, and automated gift processing work in concert with your CRM for improved donor management.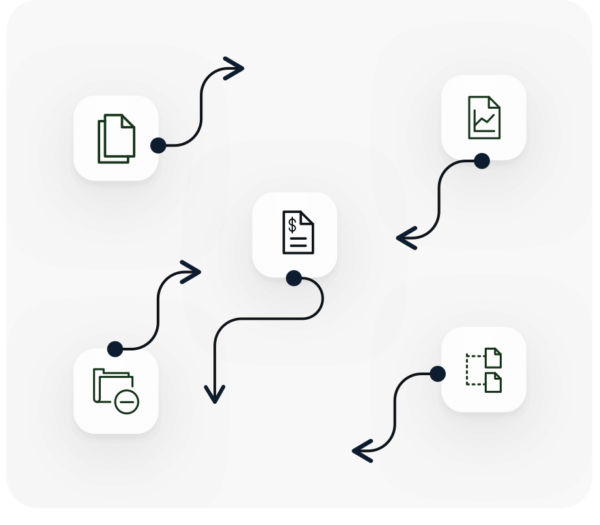 Without PairSoft:
Labor-intensive gift processing
Misplaced files
Buried donor information
Data errors
Fragmented internal collaboration
Unprotected data
Lengthy audits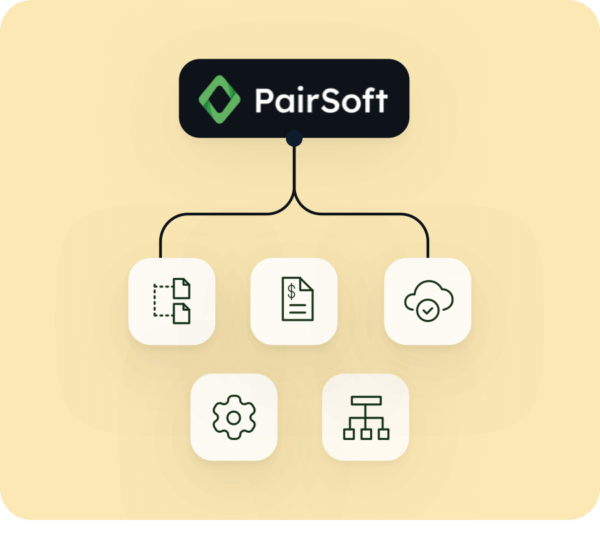 With PairSoft:
Automated gift processing
Centralized repository
Precise data queries and keywords
AI data capture and validation
Rule-based workflows on mobile and desktop
Data encryption, redaction, and annotation
Exportable, audit-ready spreadsheets
Get a PairSoft demo.
Please complete the form to get a live demo. We'll tailor the demo to your needs and answer all of your questions.
Get A Demo
Focus on your cause, automate everything else.
First-time donors who get a personalized thank you within 48 hours are 4x more likely to donate again.
Intuitive, out-of-the-box solutions that integrate directly into your donor management software.
Case Study
Bookkeeping becomes a breeze for Regional Parks Foundation.
The California-based non-profit needed a system that would reduce errors in its auditing and allow easier workflows for handling memberships. PairSoft's integration with Blackbaud has streamlined documentation, gift processing, and member management so that the five-person Regional Parks team can save thousands per year in overtime expenditure.
What is fundraising automation?
Fundraising automation is the use of a software solution to reduce risks and improve your team's efficiency. It uses consumer behavior and predictive analytics to trigger a particular action and takes your work from fundraiser-centric to donor-centric, thereby improving key metrics and results. From online fundraising and email marketing to social media, direct mail, and processing major gifts, fundraising automation supports a nonprofit's fundraising strategy throughout the donor journey with marketing automation.
What level of customization is possible with fundraising automation?
Fundraising automation allows for detailed customization based on the specific needs of your nonprofit. Sophisticated data extraction and validation systems eliminate repetitive tasks like data entry so you can focus on donor management. Then, customized integrated workflows can help your nonprofit organization manage the entire gift process automatically. Instead of manually compiling data, all your essential information, documents, and transactional data will be automatically collected and compiled for quick and easy real-time review at the click of a button.